Thank you for your interest in booking me for your event. Looking forward to discussing your opportunity!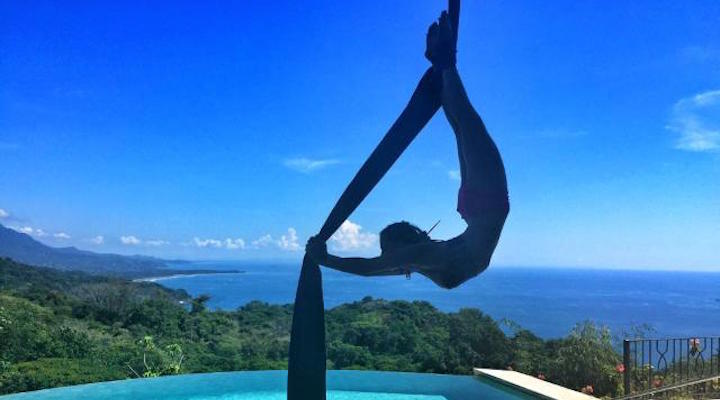 Email to inquire about entertainment at your next event at
sunshine_sassy @ live.com.
Please specify as many details as possible such as the date of your event, location, and any other important details you think I should know to provide you with the best service possible. Thank you!