There is no greater joy than to see someone passionately dancing. That is why every club has gogo dancers. Have you ever been to a club where the dancer looked bored? It truly drains the energy in the room.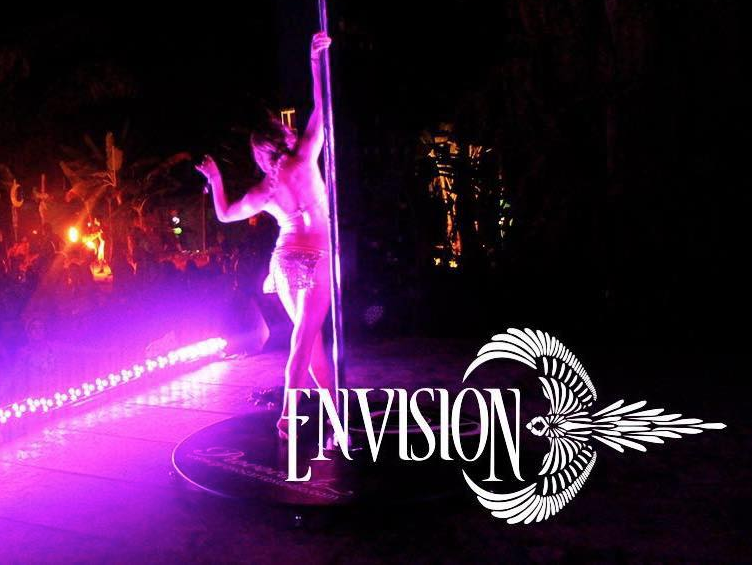 "Personal joy and expression offered through dance each movement allows a dancer's spirit to concurrently move outside and deeply with in her body. She can feel the invigorating stretch and strain while transporting herself to another dimension through movement and animation. As a artist and athlete. I know the joy this brings the initial warm-up and stretch the learning of this movement the satisfaction of peak performance the rewarding finish and the feeling you carry with you for the rest of the day." – Bill Suys
Hiring someone that loves what they do is so important whether your event wants an acrobatic pole, sensual set or a groovy get down gogo dancer. I will truly love dancing the night away for your event!