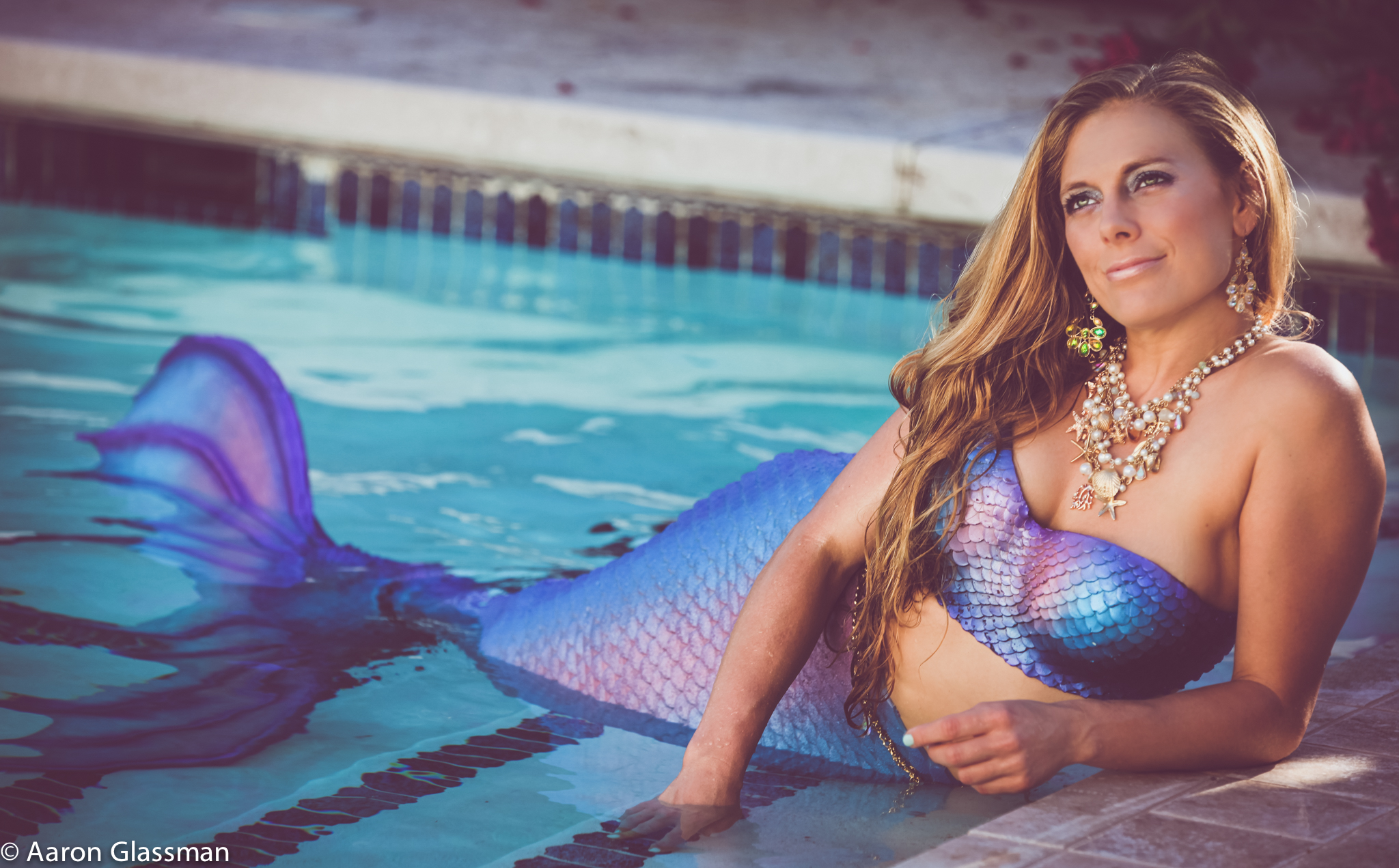 "We are not a drop in the ocean; we the the ocean in a drop." ~Rumi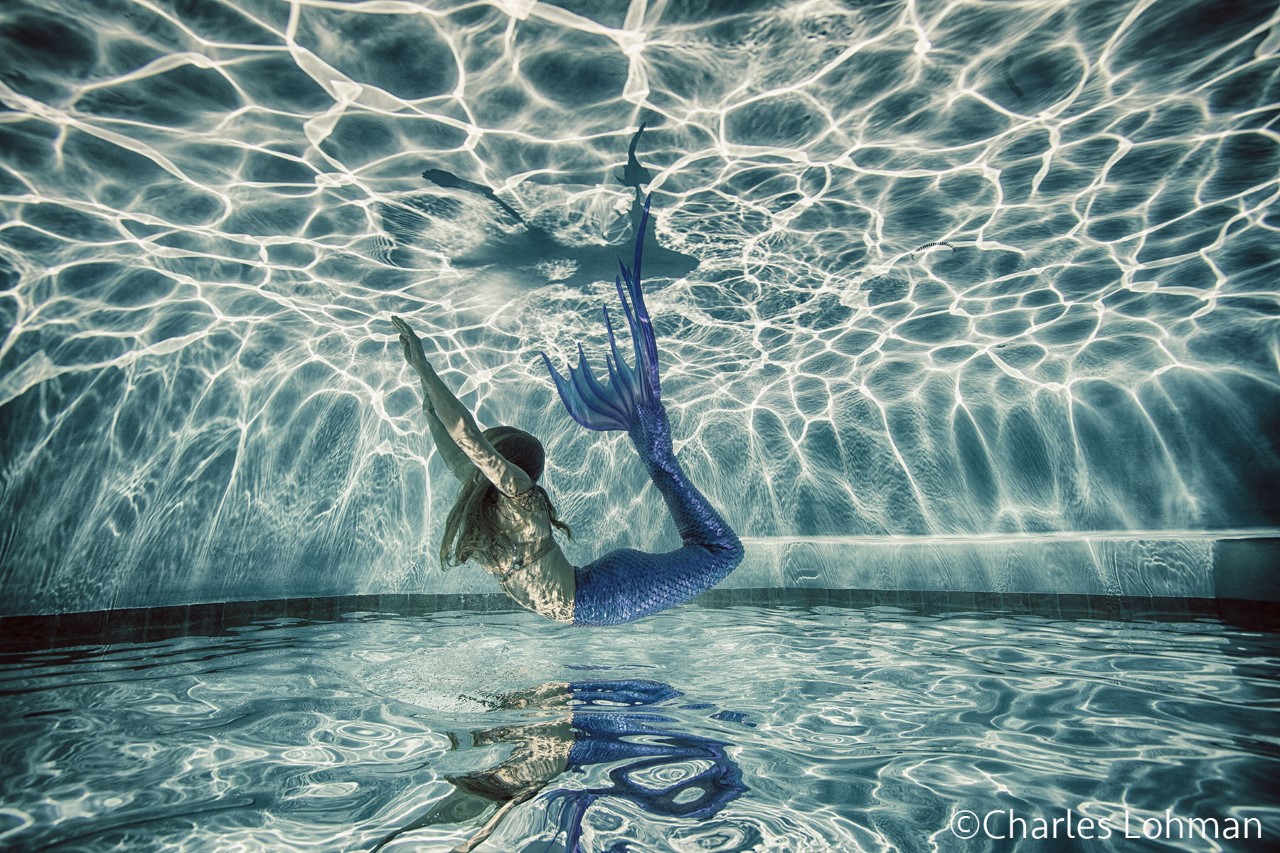 Dreams of mermaids can come true. Hanging from a net, swimming, pool side, beach or how about your next yacht party. Everyone loves mermaids. This mermaid is a movie set quality silicone tail made by the Mertailor.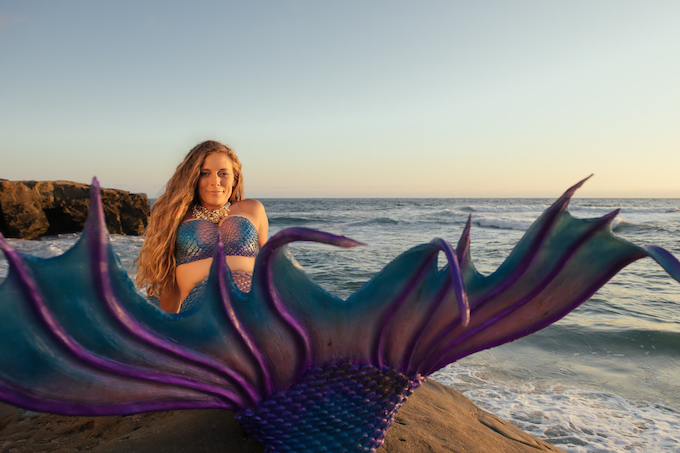 Indigo the Mermaid day dreams of treasures in the sea. She remembers a time when there was no plastic in the ocean and all life swam with glee. She is inspired by sparkle and all creatures that radiate their light from the heart.
Glistening love Bubbles, Glistening love bubbles.
She enjoys laying on a rock soaking up the sun light, playing with dolphins and human friends that believe in her, making children giggle with secrets of a world that only exists when one believes. Invite her to come swim with you. Let her beauty charm you, be playful with your imagination. Indigo Mermaid is in the pursuit of magic join her.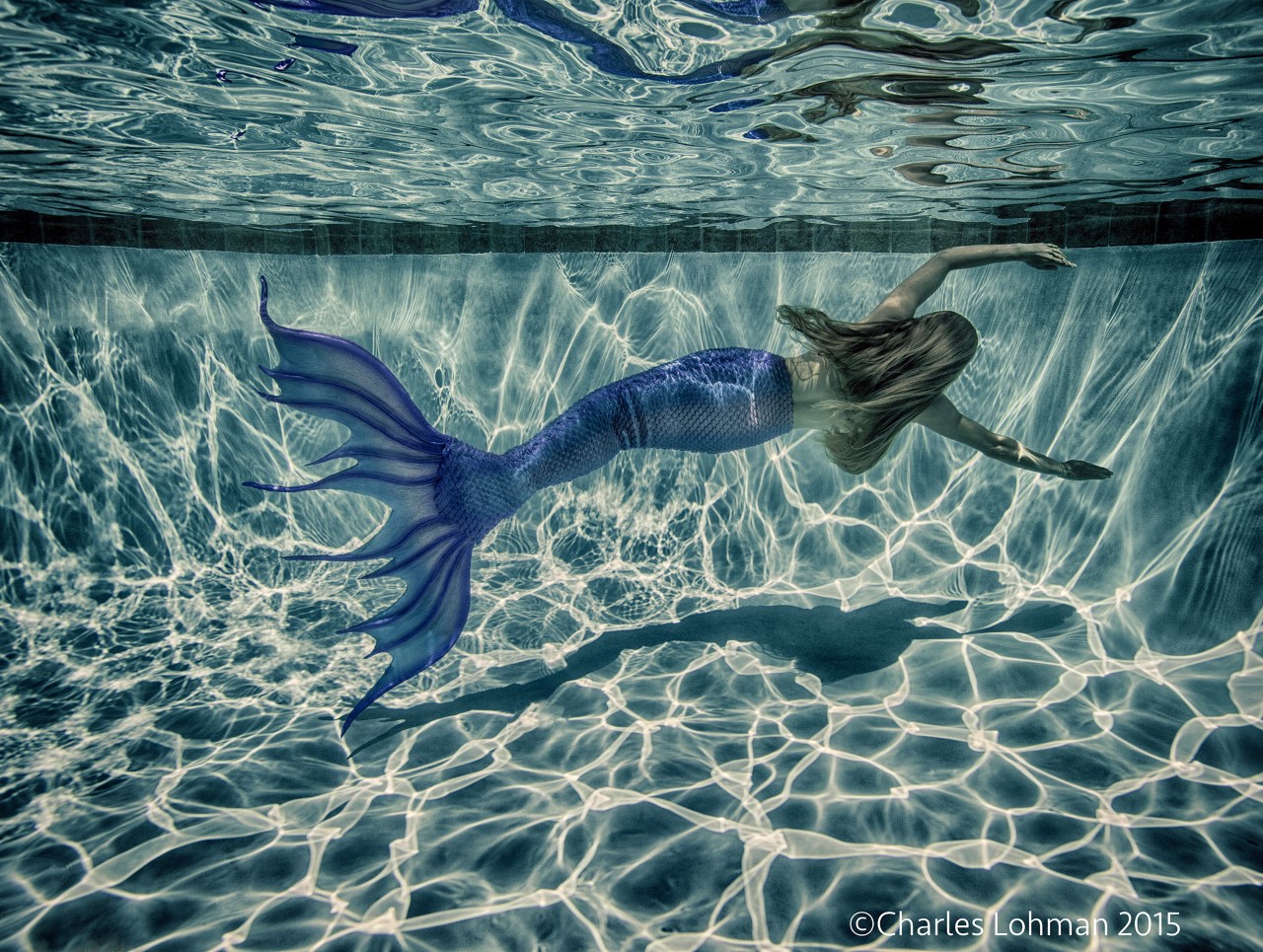 Book Indigo for:
Birthdays
Corporate Events
Weddings
Day Clubs
Private Parties